Your main family holiday will be all the more perfect the more planning you put in up front.  You might feel that the pressure is on to find the perfect place in the perfect location and guarantee the weather too.  Well we cant guarantee the weather of course, but you'll find it is usually better in Broadstairs and surrounding area than elsewhere in the country, due to our wonderful micro climate. What is easier to predict – we are confident our Broadstairs holiday lets will be the perfect base for a holiday experience you and your family will love!
The excitement and expectancy that builds before a family holiday can be like a pressure cooker waiting to explode!  We feel your pain… after all, that's what we specialise in (not pain, but relieving it!). Nobody is perfect, except in fairy tales, but we know your family look to you to be the one who is.  So what do you need to know:
Being the one to make the final decisions and booking can be relative to having your finger on the "red button"… will they be disappointed?  Will they blame you if their room isn't the right size?  The right shape?  The right bed?  Near enough to the beach?  Fully packed with stuff to entertain the kids (and the big kids)?  Are there restaurants or take-aways to suit your fussy eaters and relieve you from the daily grind?  Or if you love to cook for the masses, you'll need a full equipped modern kitchen that you enjoy spending your time in and some lovely local food and beverage suppliers to make your meals really special and holiday-worthy.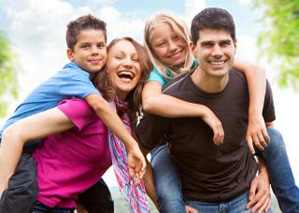 You can view floor plans of all our properties in advance as well as double check that we have all the amenities you will expect – including blistering fast wifi.
So what else do you look for when booking your main family holiday?  Do you like to ensure it's just you?  Or are you more than happy for the help with the kids and invite as many other friends and family along that will come to "share the load"? Do you like to switch off and lounge as much as possible?  Or are you an active bunch who love to explore and rarely sit down to relax? Perhaps you are a combination of both (in our experience, it can be tough to get those teenagers motivated and off their electronic devices).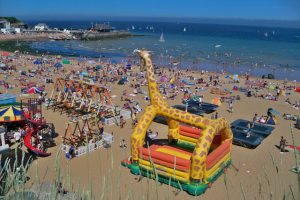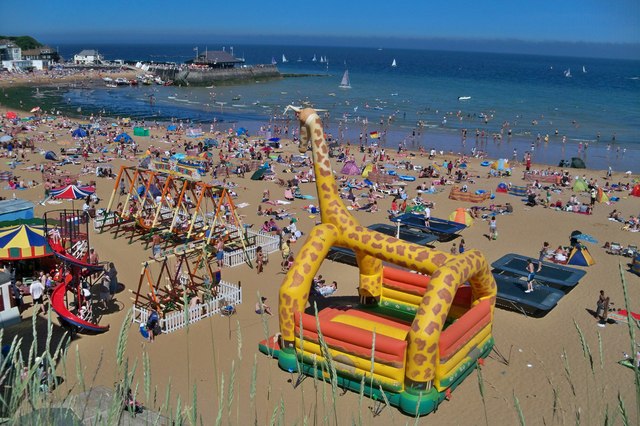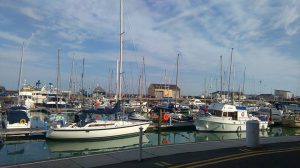 Here are some tips to help you have the holiday that most suits you all:
Ask everyone to give you their top 3 most important elements to a holiday
Combine this into a check list (being realistic!)
Make a loose plan to combine the key points from everyones wishes
Look for somewhere that will give you the best value and space for your budget
Ensure you are catered for in as many ways as possible
What would make it feel like a holiday for you?
How will you get around?
What's your daily budget?
Read as many blogs on the area as you can (like this one!)
Bike hire or beach? Or both?
Check that you have a map of the area
Read Tripadvisor for reviews on places to eat and visit to help you plan ahead
Does your mobile provider have good coverage in the area (you will no doubt keep everyone happy if you find this out in advance! As you can see on signalchecker all the main network providers get a good signal here in Broadstairs)
Finding a holiday let that fits your requirements can be a stressful time and you may have to navigate a minefield of information and available dates to find something that appeals and ticks all the boxes!  However, at Beeches we have done what we can to help take the pressure off!  Take the time to peruse through the properties we have on offer and a read of our blogs to see what's available for you in the area, you'll soon find that there really is something to suit everyone and every taste.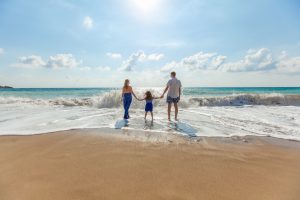 Our comfortable well equipped large holiday homes, which can sleep up to eight, are the perfect place for your family holiday in Broadstairs. A short cab ride from the centre of Broadstairs and all the action here as well as nearby Ramsgate and Margate.

Check availability via the form on our home page. Large group bookings are welcome.

Tags: broadstairschecklistfamily holiday letsholiday checklist