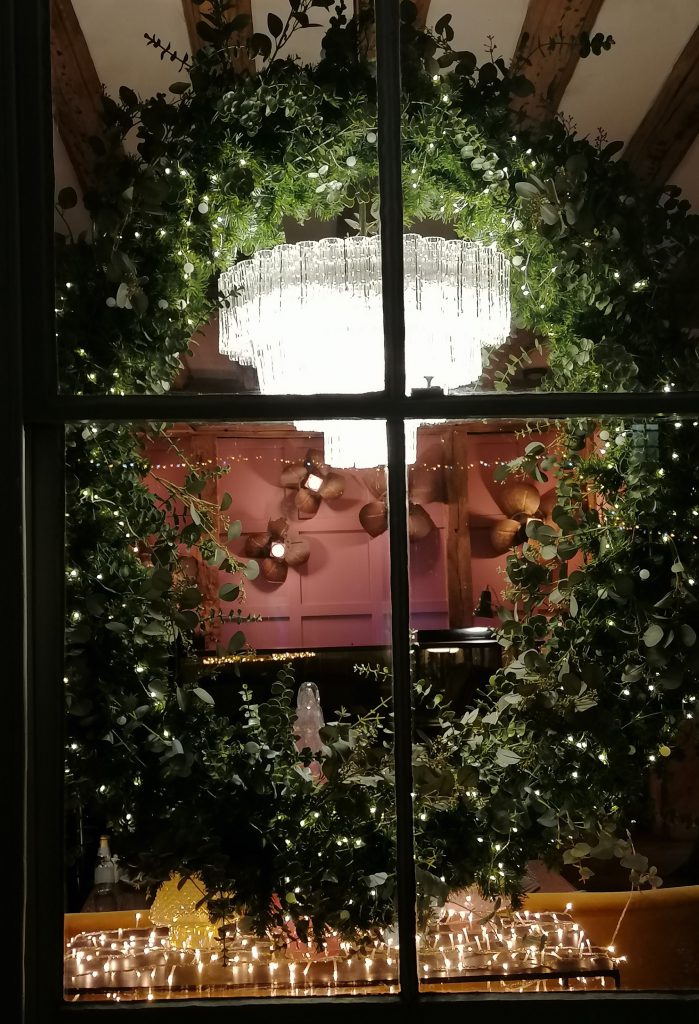 While some rare folk will have all their Christmas shopping done and dusted by now, the rest of us will be gearing into action round about now. Thanet has its fair share of retail delights of course, but if you want to enjoy your festive gift buying in style, Canterbury is the place. Some would say this East Kent city was made for Christmas, with its fine historic architecture, quaint side streets and impressive pedestrianised high street. The Cathedral, bang slap in the middle of town, stands majestically over it all, reminding us of what it's really all about. In particular, evening shopping in Canterbury will enchant you with all of the beautiful shop fronts and market stalls lit up.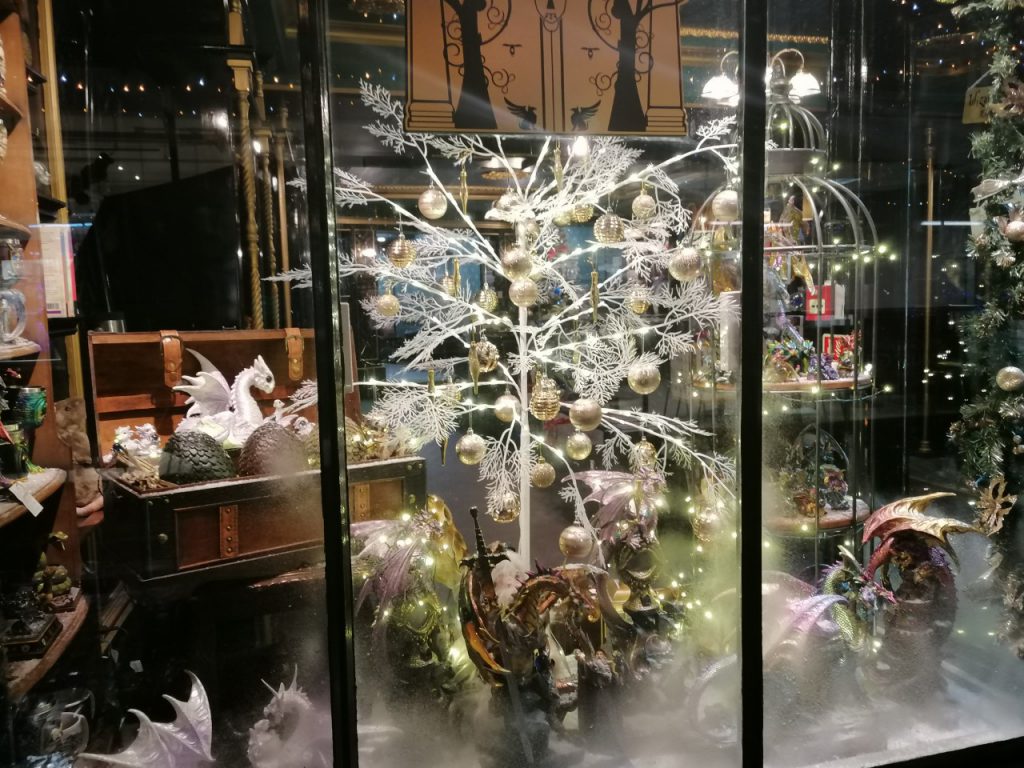 Canterbury is within easy reach of Beeches Holiday Lets. You can either hop on the High Speed train, which will get you there in 25 minutes or go by car. The drive takes a little longer but is straightforward enough and as long as you are prepared to pay city-centre charges, there is plenty of municipal parking centrally, as well as a good park and ride service. If you do travel to Canterbury by train from Thanet, you will arrive at Canterbury West station which is a few minutes' walk to the main drag. Follow the signs and before you know it you will be standing at the very impressive medieval Westgate. Walk underneath the towers and you will find yourself at the start of the pedestrianised high street, lined with independent shops and chains alike.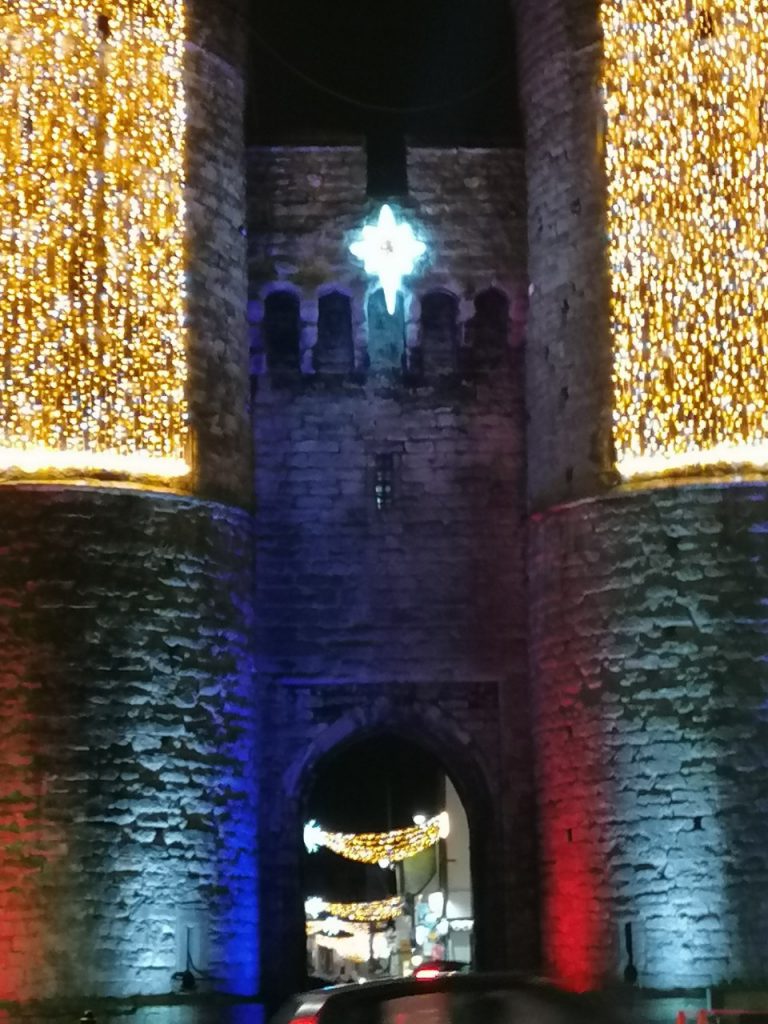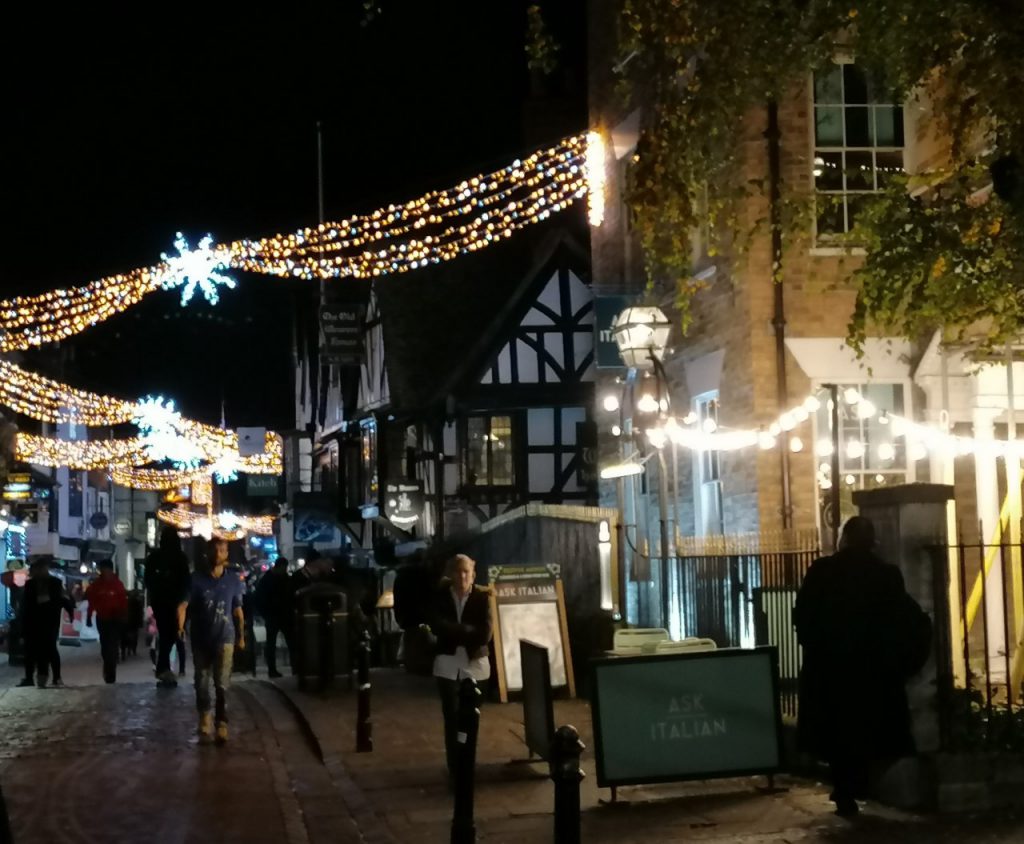 Canterbury town centre is a great mix of local independent shops and big high street chains and Fenwicks sits proudly at the top of the high street looking onto the thriving Whitefriars Shopping Centre. All around here are also the very popular Christmas market stalls where an array of handmade products are there to tempt you. Street food factors high too, keeping you going while you shop til you drop. Canterbury is also heaving with cafe's, bistros and bars – basically you're spoilt for choice!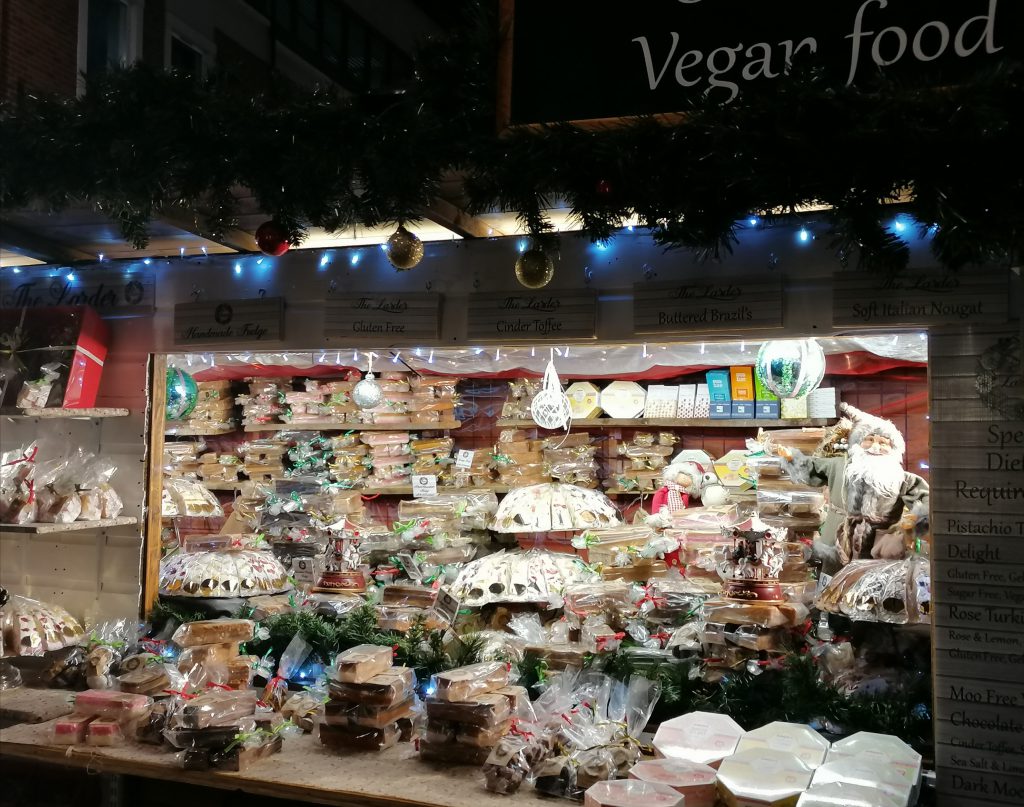 When the children (or adults!) start to wane, in the middle of the Christmas street market is a mini funfair. It boasts a helter skelter, a giant snow globe and all sorts of amusements to keep everyone in good spirits. Don't forget that the year-round attractions such as The Canterbury Tales interactive tour, The Beaney House of Art & Knowledge, and of course the world-famous Canterbury Cathedral itself are also definitely worth visiting at Christmas.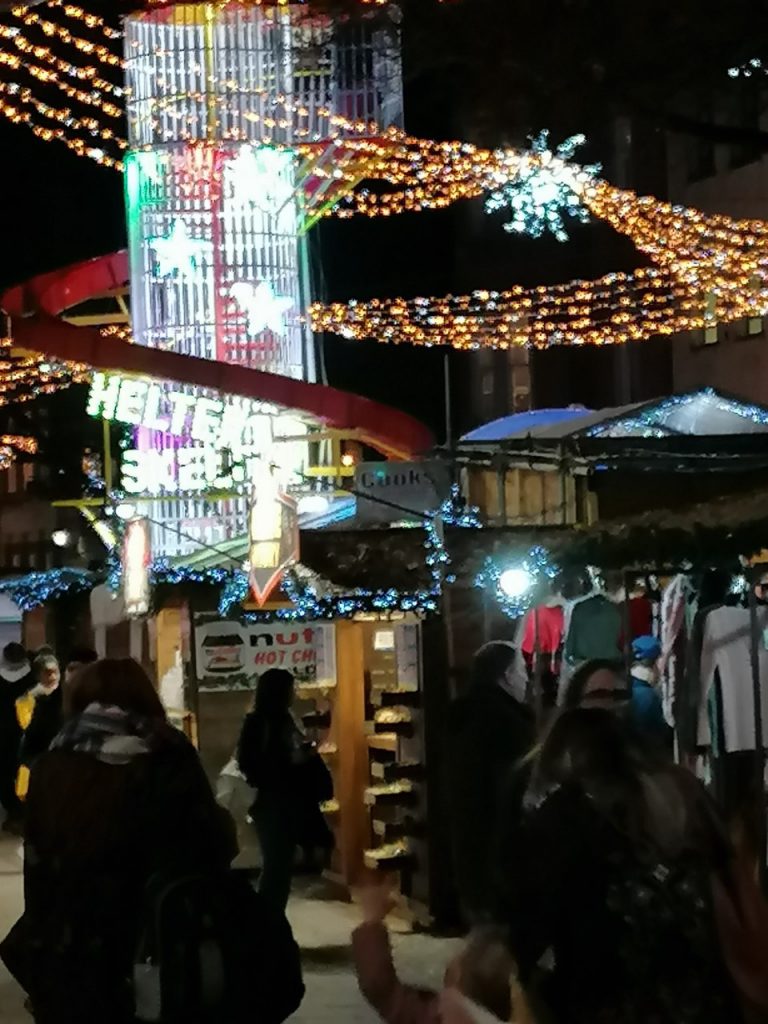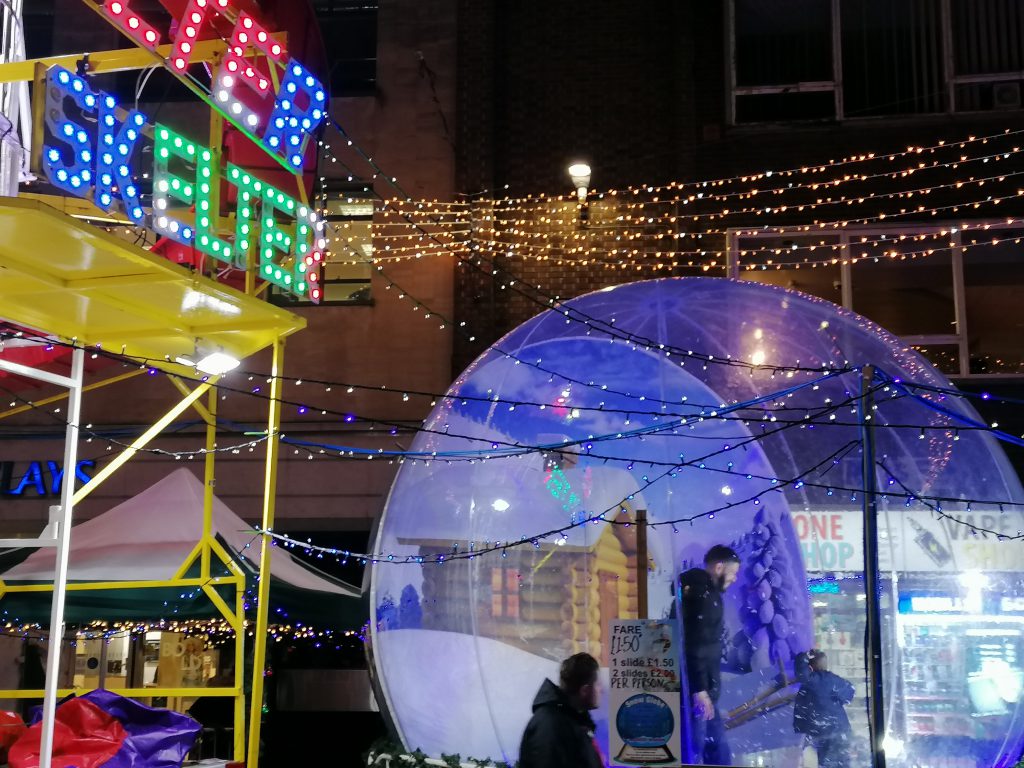 A wander off the beaten track will lead you through atmospheric cobbled side streets where the smaller shops have created some stunning window displays to delight and draw you in. Remember to look up so that you can take in the Victorian, Georgian and sometimes Tudor architecture.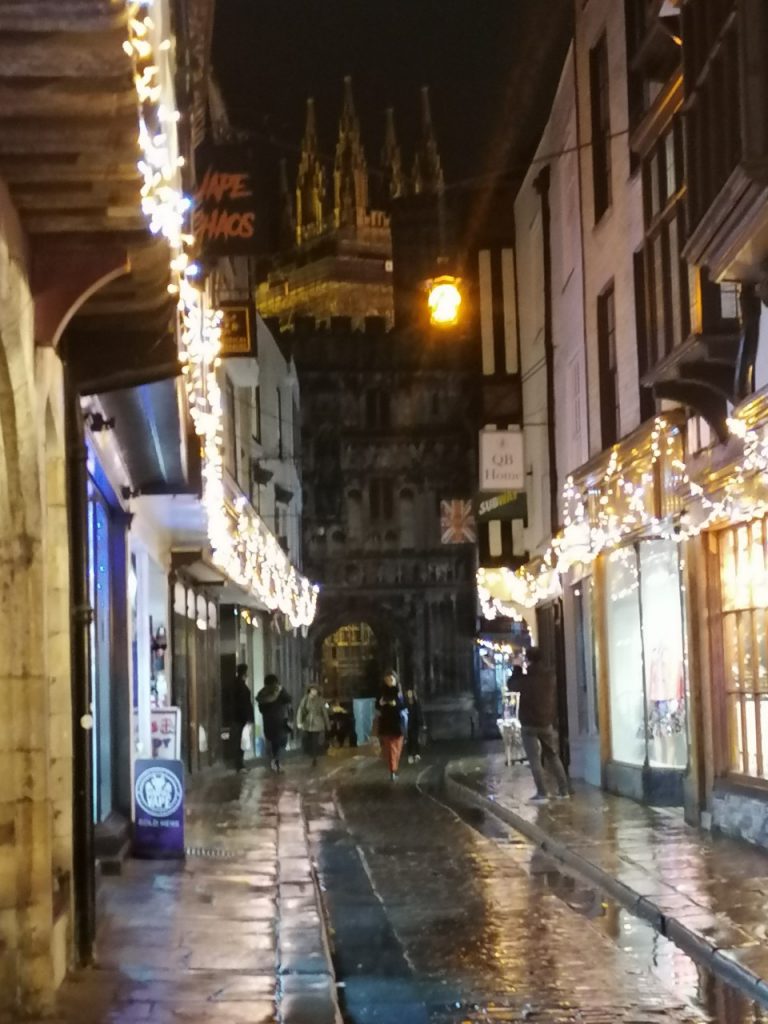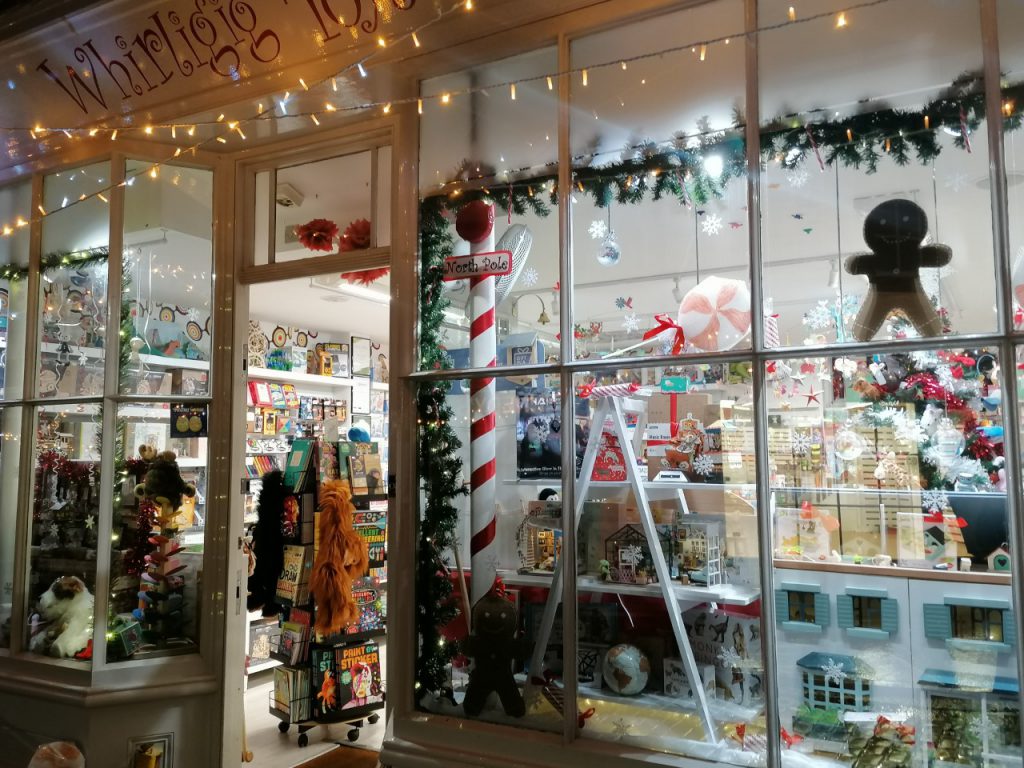 We hope we've convinced you to take a trip to do some Christmas shopping in Canterbury this December! Depending on your stamina levels, a whole day can be spent there gift hunting and sampling the delights. Once you're all shopped out, you could even swing by the Marlowe Theatre to see their very Christmassy panto, Mother Goose. Oh yes you can! Finally, hop on the train back to Broadstairs and put your feet up in one of Beeches Holiday Lets' stays, knowing you and your guests have had a wonderful time. Bliss. 
canterburymuseums.co.uk/beaney/
marlowetheatre.com/shows/mother-goose/
#christmasshopping #christmaslights #canterburychristmas #canterburycathedral #beechesholidaylets #broadstairschristmas #thanet #ramsgate #margate #hoidaylet #familyaccommodation #christmasholiday #christmaspanto #mothergoose