For anyone who loves food or calls themselves a foodie, this one is for you!
From the 7th – 8th of September, Dreamland is hosting their first-ever food event, 'Eat Drink Margate'! With a range of food entertainment lined up, including a farmers' market, a parade of street vendors, and a beer and cider tent, this is an event you'll surely not want to miss!
With talks about how we can be more environmentally friendly in the kitchen, to conversations about coffee and wine!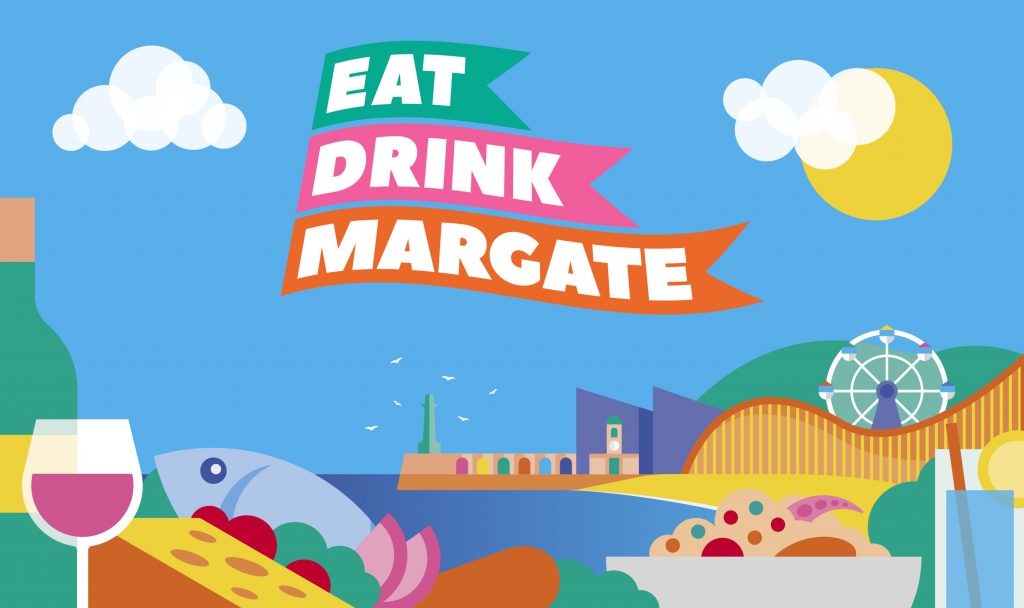 Here's what they have to say about the event:
'Come along to try titbits and sip samples from excellent producers while host Natalia Ribbe, from Dreamland's much-lauded Mediterranean restaurant Café Barletta, introduces a fantastic line-up of local and London based chefs, wine experts and coffee connoisseurs. There will also be live music from The Britpop Collective. You can also enjoy a mini-festival of ice cream featuring more than – wait for it – 32,000,000 different ice cream combinations. Which ones will you choose? All proceeds from Ice Cream-land sales will be in support of the RNLI.'
With this and SO much more, there's something for everyone at Eat Drink Margate.
To learn more about Eat Drink Margate, head on over to Dreamlands website to learn all of the details.