There are many ways to travel in and around Thanet, and one of the many ways that people get around is by using the Stagecoach bus service. With over ten different bus routes and the many routes of the Thanet Loop service, you'll be able to see all of Thanet's best destinations in no time.
An Investment In Travel
The Thanet Loop service has just had a £4 million investment, providing locals and visitors with 24 brand new state of the art buses – making it a cleaner, greener and a more enjoyable and accessible journey for all of its passengers.
The new buses are equipt with the latest 'Euro 6' cleaner and greener engines, WiFi and USB charging points to keep customers connected, and more room and comfort than the previous buses.
Stagecoach has also stated that the new buses will be fitted with next stop audio-visual announcements making it easier for passengers to identify which bus stop they're approaching. The bus company says that this will be helpful to those people who may be new to the area, visiting or customers that require a little more help with bus travel.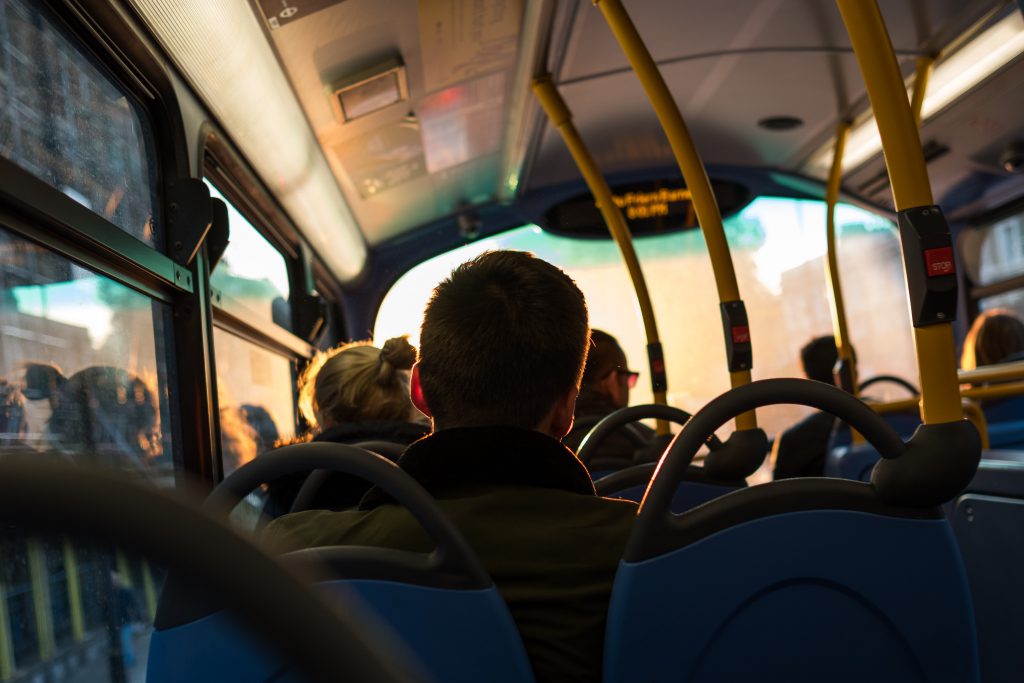 Getting Around Thanet via Bus
With the Thanet Loop service running every eight minutes, and an abundance of bus stops around Thanet, there's no excuse to not be discovering new and exciting places!

Perhaps you'll take a trip to Margate and pop into the quirky Turner contemporary, or maybe even get your skates on in Dreamlands Roller rink! Or maybe you'll find yourself in Broadstairs on the beach having some chips on the famous Viking Bay, or at one of Thanet's favourite shopping destinations – Westwood Cross! Or you could find one of Ramsgate's hidden historical treasures, like the Wartime Tunnels, or stumble upon one of Ramsgate's many fine eateries.

As our holiday lets are based in the beautiful town of Broadstairs, you'll always be at the hub of exciting activity. All of our properties are close to bus routes and the Thanet Loop service – all of Thanet has never been more accessible! With excellent deals on ticket prices for short and long term visits, there's no reason not to explore all of what Thanet has to offer!

To read more about the bus services in Thanet, visit the official Stagecoach website here to start planning your journey.

Tags: travel