If you're looking for something different to do in Thanet, then why not take a trip to the newly re-opened Margate Caves?
Originally opened to the public in 1863, and having been closed for the last fifteen years, for the past eight years The Margate Caves Community Education Trust (TMCCET) and the Friends of Margate Caves have been working to restore the Caves to their previous beauty and build a brand new Visitor Centre on the previously abandoned site.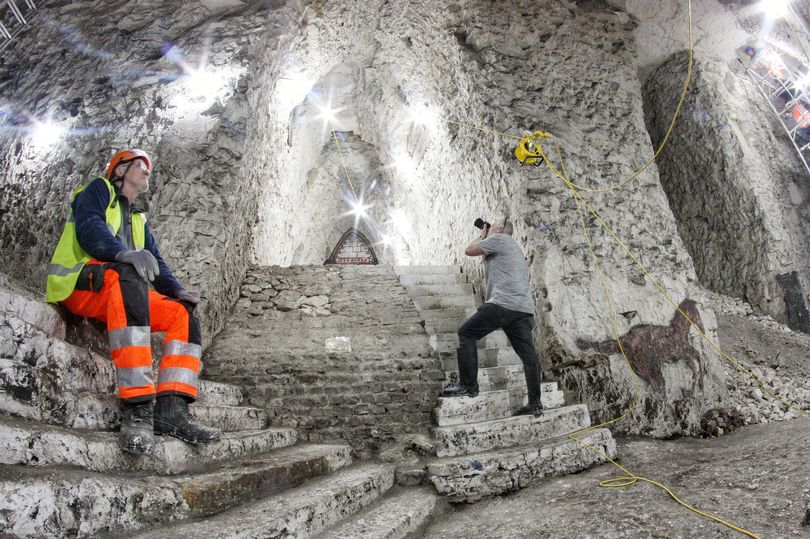 As you delve deeper into the caves, expect to find historic graffiti and drawings as you learn the history of the ancient caves from being air-raid shelters for local residents during the war to caves for smuggling contraband goods.
The caves were first used as a chalk mine in the late 17th to early 18th century. After being rediscovered in 1798 by Francis Forster, who built Northumberland House, they were extensively decorated and used as a wine store and a grotto but were later closed down multiple times due to health and safety.
The Margate Caves will be open 10 am to 5 pm every day, from the 22nd August to Sunday 27th October.
Admission is £4.50 for adults, £4 concessions, £2 children. There's a family ticket for two adults and up to two children for £10.
To find out more information about the Margate Caves, head on over to their website http://www.margatecaves.co.uk/