Everyone loves a day out in Thanet – and what better way to spend a day than exploring around one of Thanet's museums. There are a vast range of museums in Thanet, many of them hidden gems, but today we're looking at the Powell-Cotton Museum in Quex Park, Birchington, which was first built in 1896.
The Powell-Cotton Museum
The Powell-Cotton Museum is situated in Quex Park in Birchington in East Kent. Dating back to the 15th century, the Quex Estate was purchased by John Powell in 1777 and was kept in the family throughout various renovations. It was eventually turned into a museum by Percy Powell-Cotton in 1896 to house natural history specimens and cultural objects collected on expeditions by Powell-Cotton to Asia and Africa.
Other rooms in the museum also house Asian weaponry, a range of ceramics, jade and ivory from Europe, China and Japan, which has been assembled and gathered by six generations of the Powell-Cotton family.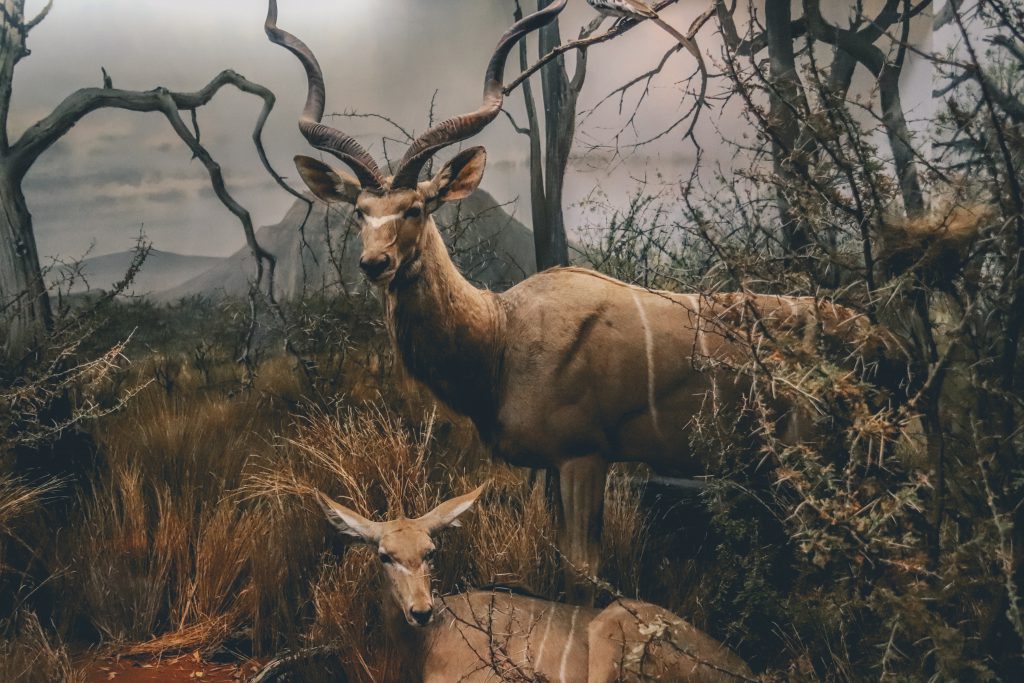 Quex Park
As well as the museum, visitors can wander around the beautiful Quex house and stunningly manicured gardens and grounds – there's even a gift shop to take a souvenir home with you!
If you're more adventurous, you can always have a game of paintball, airsoft, splat attack or even tomahawk throwing at the Quex Activity Centre, and also enjoy the Quex Maize Maze at certain times of the year.
Also located in the vicinity of Quex is the famous Quex Barn where you can shop local produce or grab something to eat, or if you have a lighter appetite, Mama Feelgoods Café is also at Quex, serving breakfast and afternoon tea options.
If you are bringing little ones with you, they'll have a blast at Quex's Jungle Jims, with an indoor and outdoor play area, café and other fun activities.
There's so much fun to be had at the Powell-Cotton Museum and Quex Park! If you're planning on arriving here by bus (you can read all about travelling in Thanet by bus in our blog post, here) Thanet's number 8 bus stops at Birchington Square, just a half a mile/ten minute walk away from Quex Park.
For more information about the Powell Cotton Museum and other activities around Quex Park, you can visit their website, here!