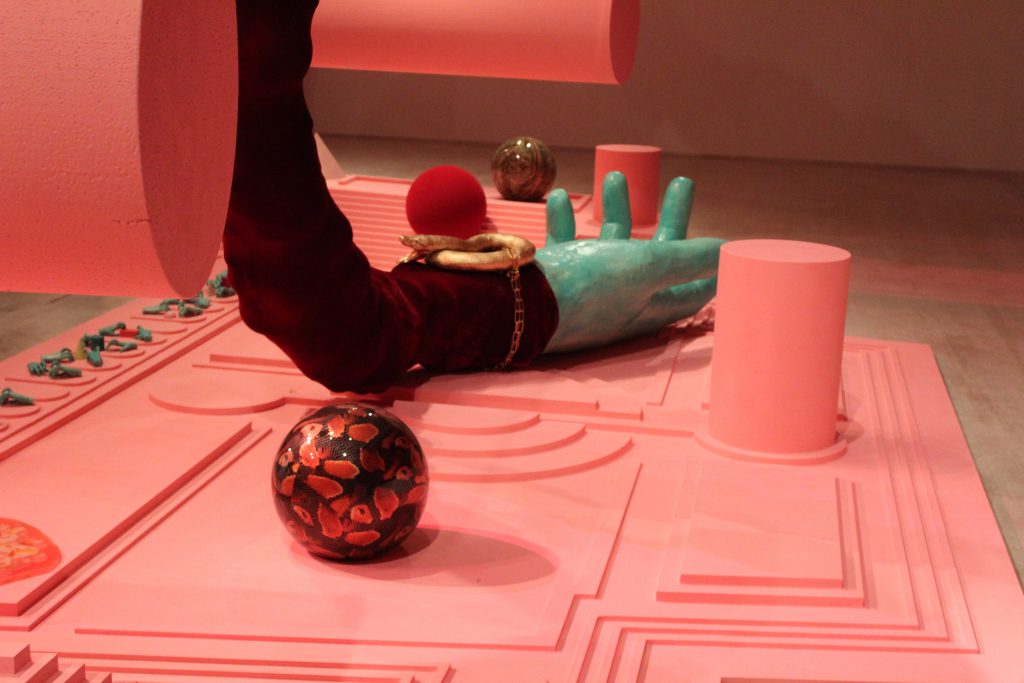 Following on from our post telling you all about the Turner Prize coming to Margate this autumn, things are now in full swing and will run through to January 2020. It casts aside any lingering doubts that Margate has become a go-to destination for arts and culture. The prize is the pinnacle of British contemporary art and the buzz around the town is undeniable. We went along one breezy Sunday this October to have a look at the four finalists' entries at the Turner Contemporary. We were not disappointed!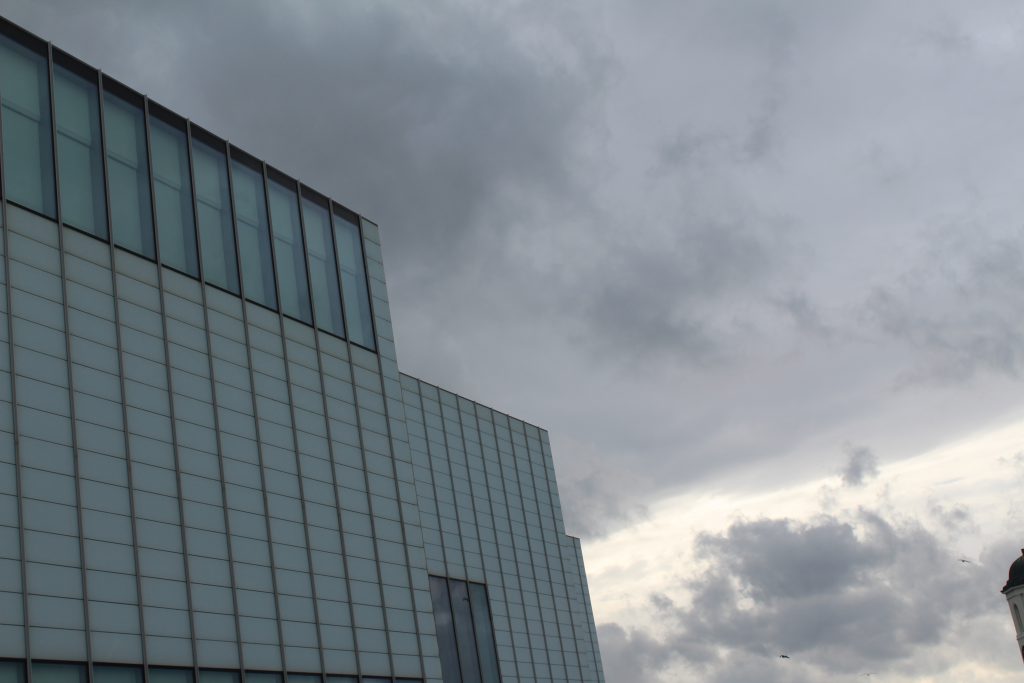 If you've not visited the Turner Contemporary before it's a must for anyone staying in Thanet. Broadstairs and Ramsgate are a few minutes away by car or public transport alike so getting there couldn't be more convenient. Alongside the various exhibitions expertly curated at the gallery there are usually bookable workshops to get even more involved. It also boasts a great gift shop and a fantastic cafe serving delicious locally-sourced food.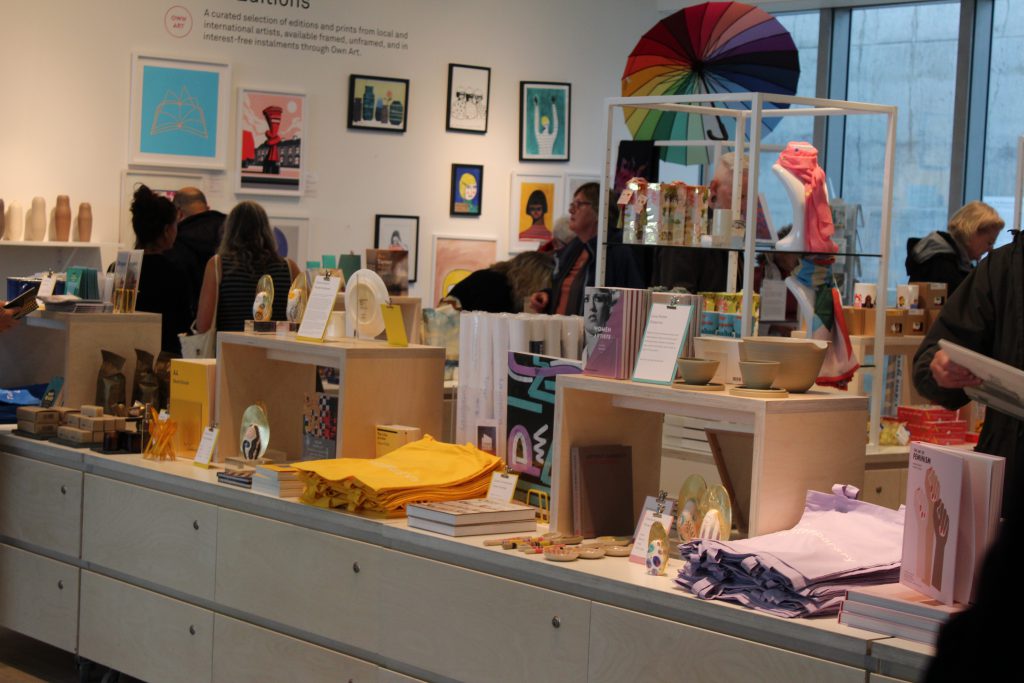 Naturally art is a subjective matter and some discussion was had within our group as to which of the four finalists deserved the prize. We took our time taking in the stunning works by Helen Cammock, Tai Shani, Oscar Murillo and Lawrence Abu Hamdan. All were thought-provoking and a feast for the eyes and ears, confirming that Margate has definitely arrived!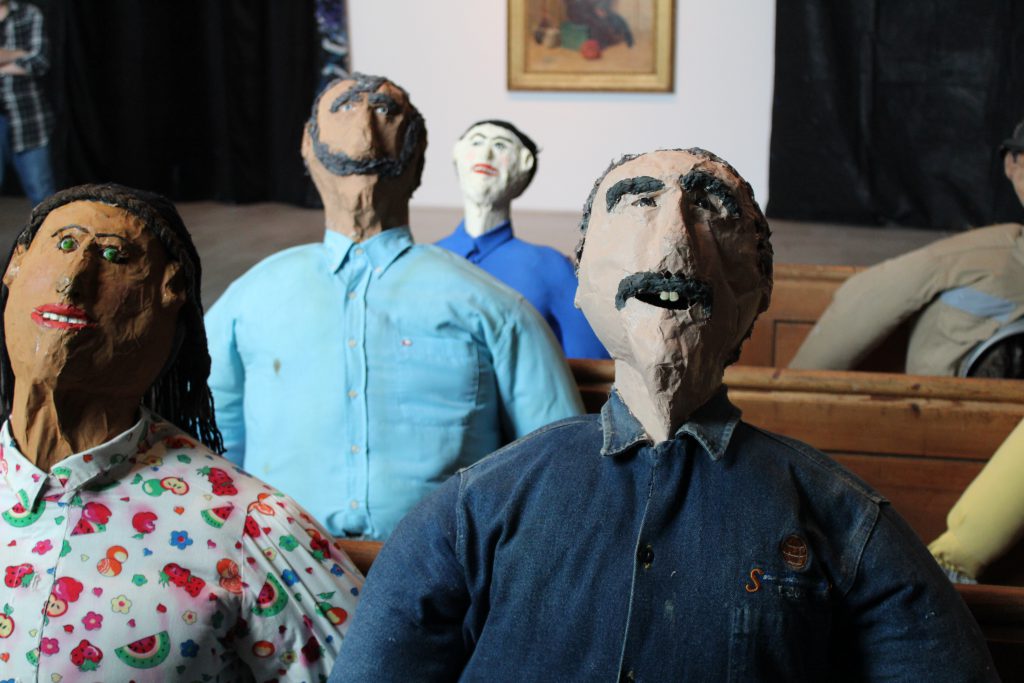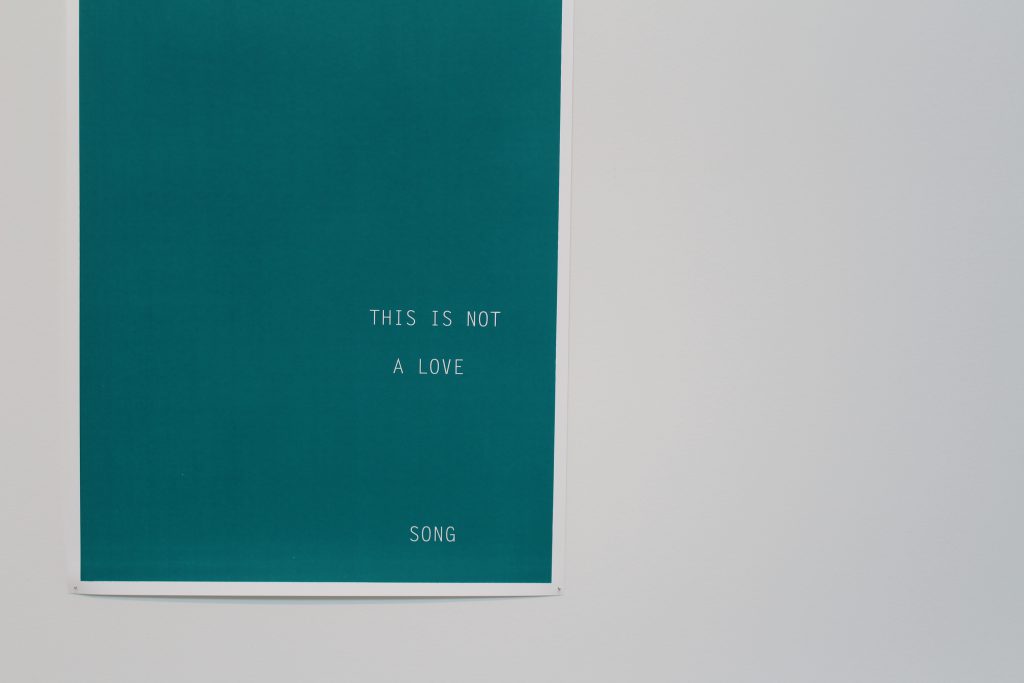 We spent a great couple of hours at the Turner Contemporary and would highly recommend the whole experience. The Turner Prize is a fantastic bonus to this modern gallery and not to be missed. If you're coming down to see it yourself, why not stay at Beeches Holiday Lets in Broadstairs?
You can find further information about visiting the Turner Contemporary at turnercontemporary.org/whats-on/
For an in-depth look at the history and background of the Turner Prize itself go to britannica.com/art/Turner-Prize
Read all about Broadstairs at visitbroadstairs.co.uk Margate at visitmargate.co.uk and Ramsgate at visitramsgate.co.uk
#beechesholidaylets #placestostay #familyaccomodation #turnerprize #turnercontemporary #margate #broadstairs #ramsgate #isleofthanet