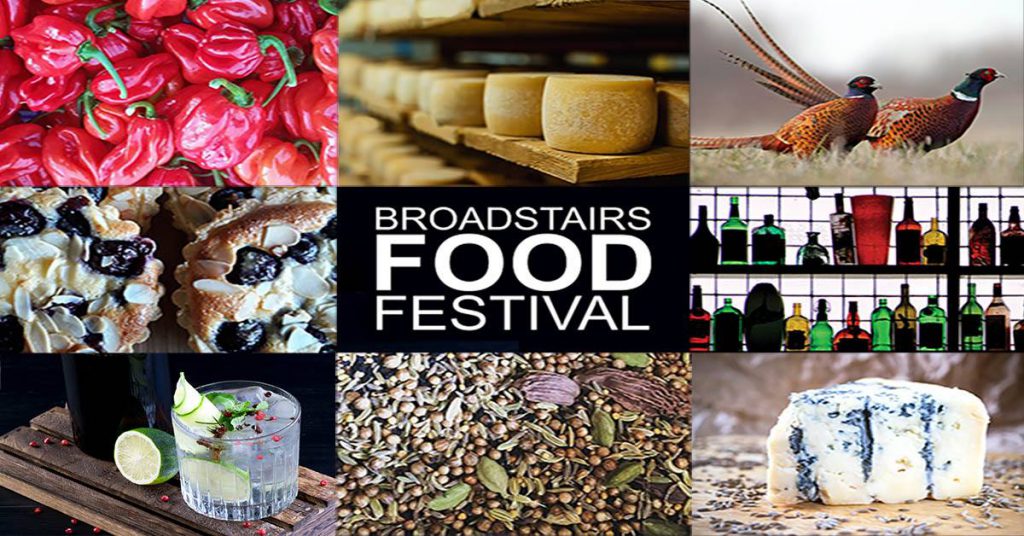 Festival organisers the length and breadth of the country will regroup and embrace the rare opportunity to really step back and take stock. Broadstairs Food Festival will be no exception and we wait with baited breath to see what they have up their sleeves for 2021. Traders and residents alike are very proud of the fact that the town has its very own food festival, and a twice-yearly one at that!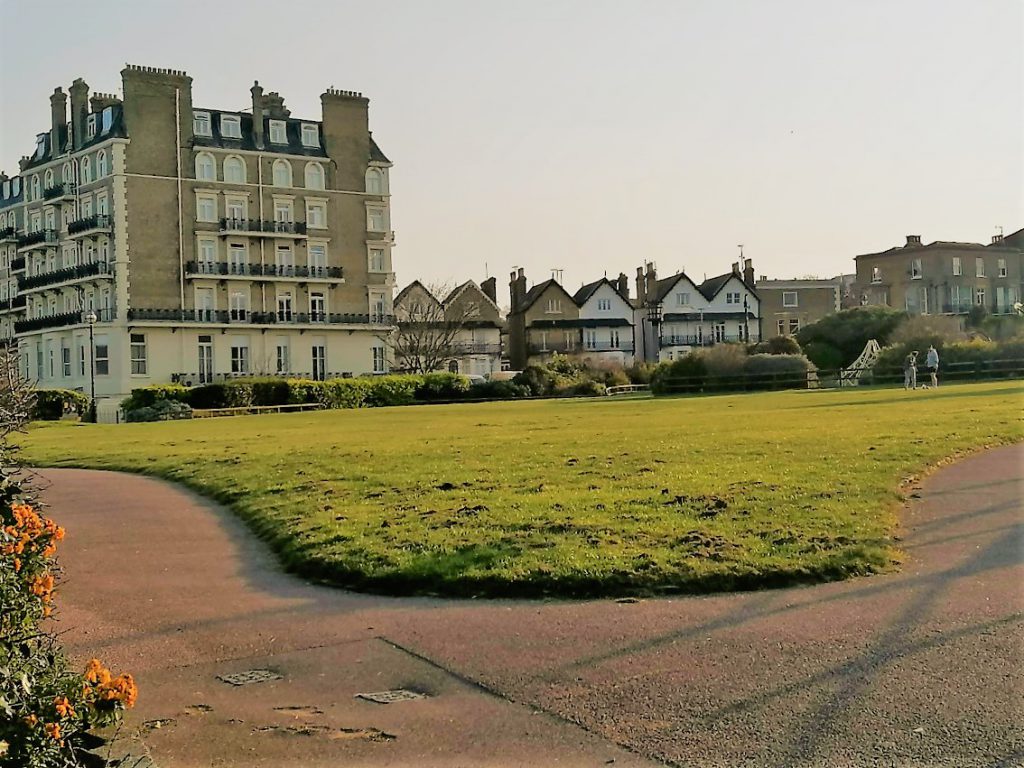 Stroll down to Broadstairs' Victoria Gardens on an Easter weekend and you will normally be greeted with the glorious sight of a spring food festival in full swing. Not so last weekend. As with all public events this spring, the 2020 Easter Broadstairs Food Festival had to be cancelled. Rightly so of course, in light of the situation, and Broadstairs is staying safe like everyone else.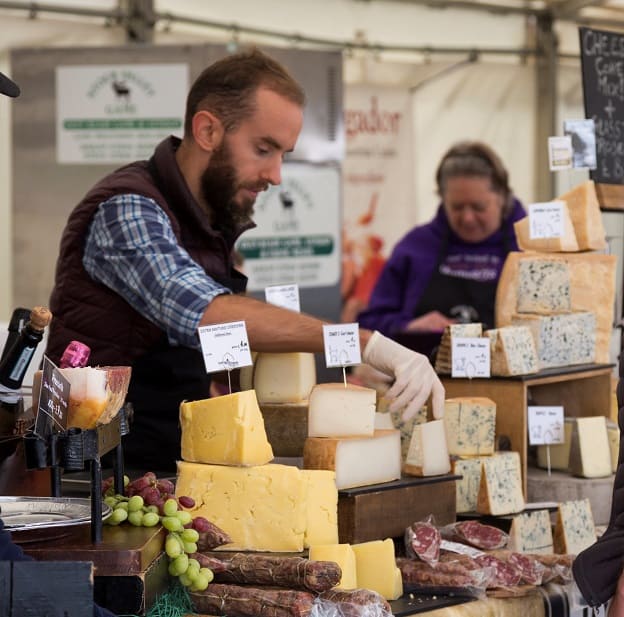 For the last eleven years, we have been treated to both Spring and Autumn Food Festivals, marking the beginning and winding down of the seasons. Since Event Organiser Jo Scott first set it up in 2008, the not-for-profit festival has garnered strong sponsorship from the local business network, many of whom operate successfully in the food and drink sectors themselves. Funding is also provided by the Broadstairs & St Peter's Town Council. An ever-growing team of volunteers, now 50-strong, plays a vital role in keeping the festival running smoothly each year.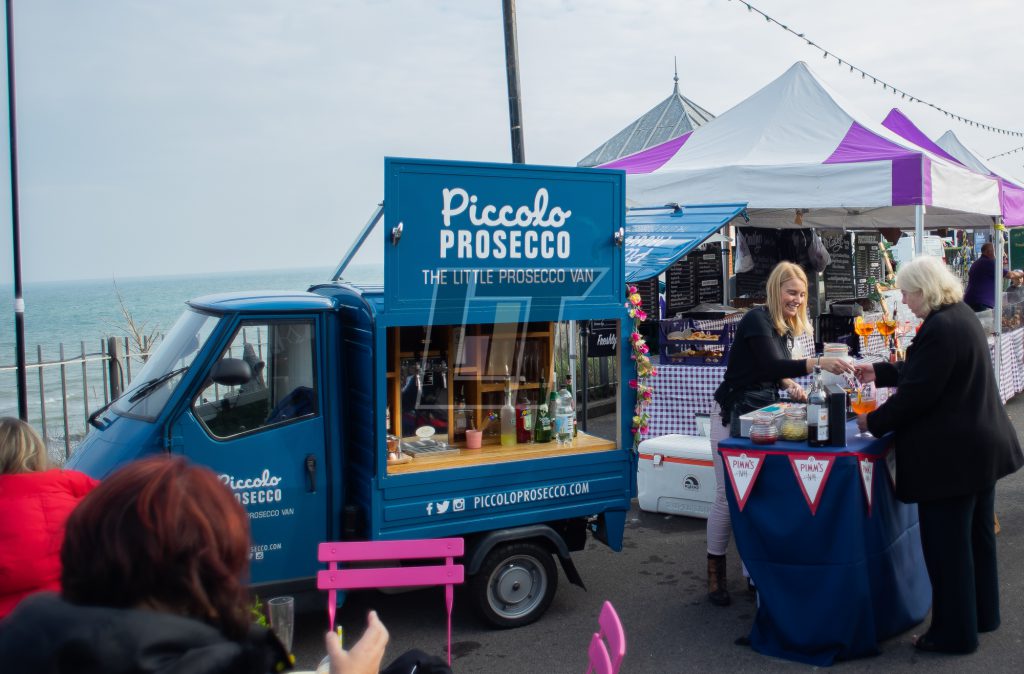 Broadstairs Food Festival is a three-day weekend event and it's a rare person that only swings by the once. Free to enter, you will soon be drawn in by the inviting stands, all well-stocked with a cornucopia of Kent's finest and freshest artisan produce, just waiting for you to sample. It's what the festival was started for and it continues to bring around 30,000 visitors back year after year. From cheeses and cured meats, pies, pasties, cakes and confectionery, to breads, pickles, chutneys, honeys and preserves, the delicious range of quality food to buy is always stunning!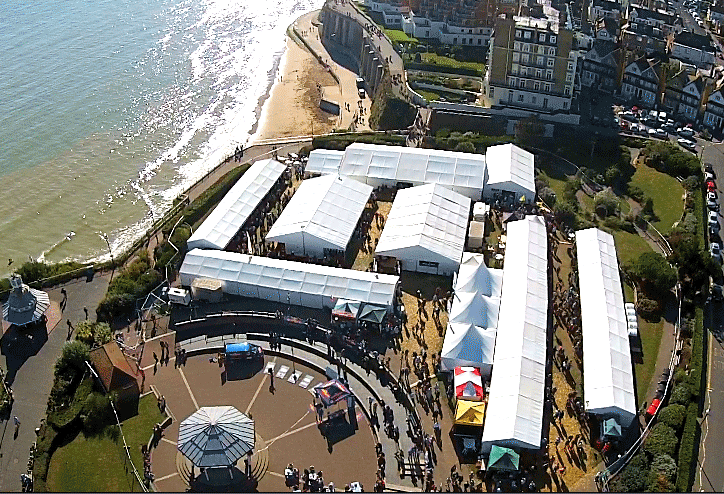 With so much footfall you will be pleased to hear that the festival board has also placed the environment front and centre in the policy. The ethos is based on sustainability and community, so taking significant steps to limit plastic use and waste has been a logical development for them. You are encouraged to bring your own bags and containers of course.
"This year with our traders help, the Festival will be reducing use of single use plastics and moving towards 100% use of compostable cutlery, cups, plates and packaging." Broadstairs Food Festival website.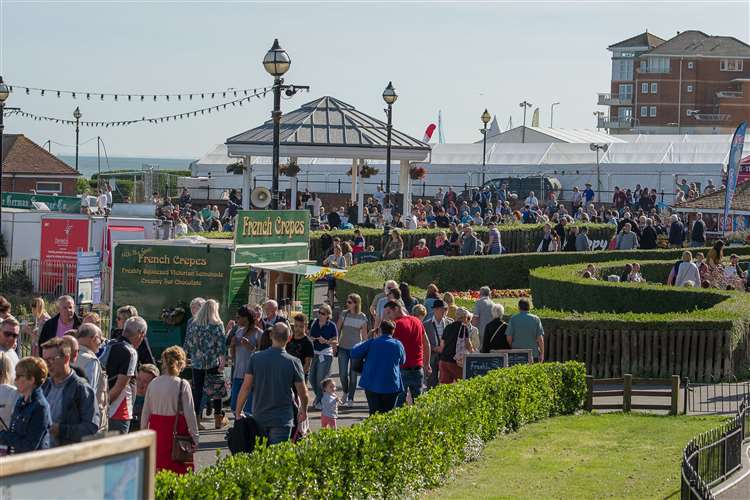 In between the eating and drinking, live music at the bandstand makes ensures a party atmosphere. Taste workshops do exactly what they say on the tin and the latest food innovations are there for the tryiing. Very popular indeed are the cookery demos, often big-named chefs taking the stage to impress and inspire. 90% of festival produce uses ingredients local to Kent!
The autumn food festival usually takes place in the first weekend of October and is always a great way to round off the summer. What could be better than eating and drinking harvest fare produced by some of the best independents in the southeast? This from Jo Scott.
"The Autumn Food Festival will have a new layout – extended hours – Children ArtHouse – Gin House and three full days of theatre activity. Bigger, better and brighter than ever."
Beeches Holiday Lets is a great option for a family or group stay to complete a fantastic few days by the sea. We are a short bus or taxi ride from Broadstairs seafront and our accommodation has on-site parking. That way you can leave your car with peace of mind while you enjoy yourselves. See you soon in Broadstairs!
https://www.broadstairsfoodfestival.org.uk/
https://www.broadstairs.gov.uk/
https://www.broadstairschamber.org.uk/
#broadstairsfoodfestival #localproduce #foodanddrink #sustainability #kent #broadstairs #isleofthanet #beechesholidaylets #familyaccommodation #broadstairsholiday #selfcatering #aplacetostay #broadstairsminbreak