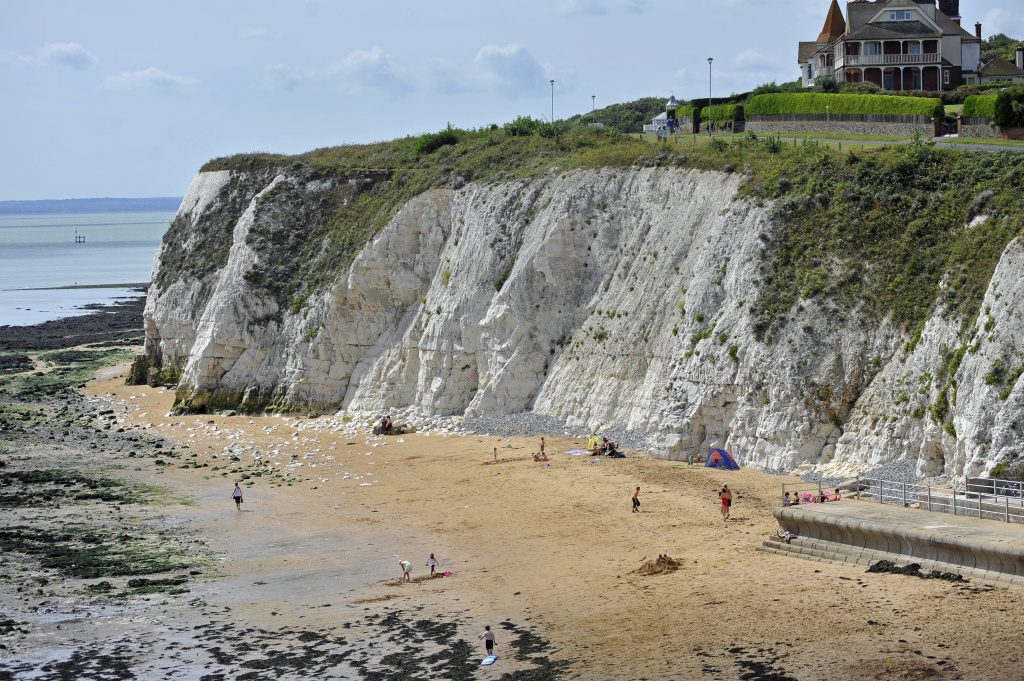 In these very difficult times all of us can only ponder on when our lives might get back to normal and it is the same here at Beeches Holiday Lets. Over the next few weeks to help you with your future holiday plans we'll be inviting you to look at what fantastic East Kent will have to offer the summer visitor once normal life resumes. This week we're focusing on surfing, paddle-boarding and kite-surfing!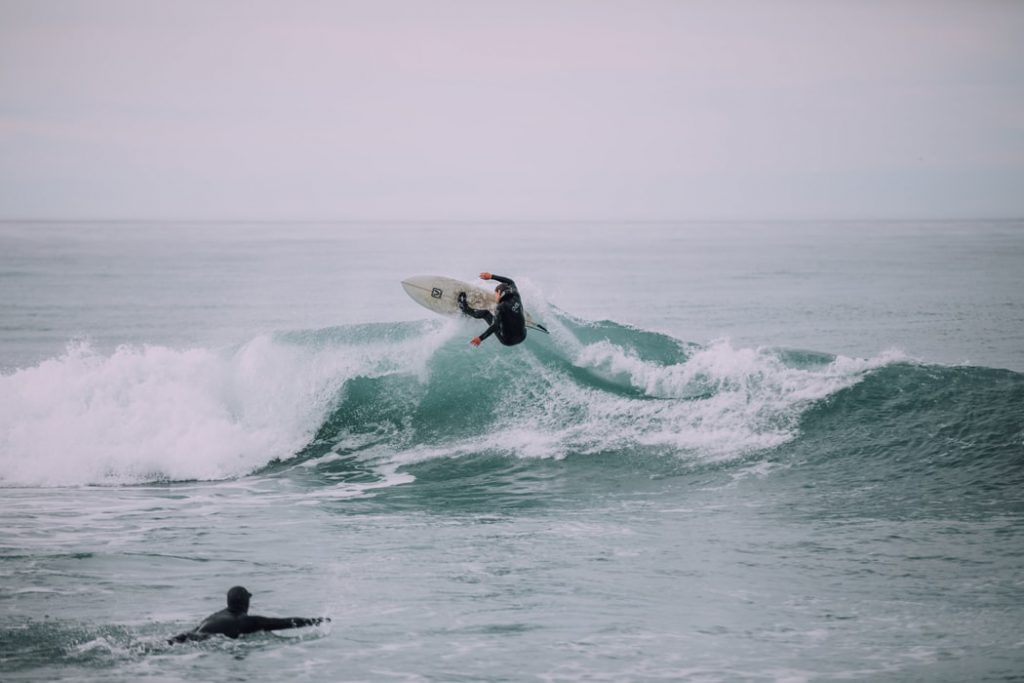 You could be forgiven for not associating the Isle of Thanet with surfing and hopefully it will be a pleasant surprise to learn that there is indeed a thriving community here. Yes with images of Californian beaches or Hawaiian monster waves coming to mind, it can be hard to think of East Kent as a hub for such a cool pastime. Thanet does have more than its fair share of beautiful coastline and boasts no less than sixteen different beaches and bays. Not only easy on the eye, Thanet has a peninsula-like geography. Jutting out into the North Sea, it has north, east and south-facing coast with various prevailing winds.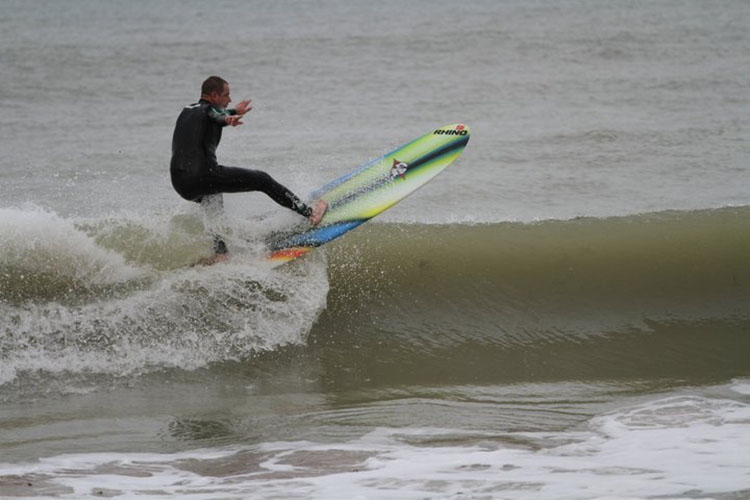 Surfing in the UK, especially on the North Sea, may well seem to the untrained amongst us as something for the hardy only. Naturally, robust wet suits are de rigueur and a patient attitude while you wait for those waves is in order, but we're told the anticipation is all part of it. In fact a dedicated community of surfers in East Kent have built a robust local industry. Several surf schools run successfully out of Thanet – the very well estabished Kent Surf School and Joss Bay Surf School. Both are headed-up by highly skilled and qualified, life-long aficionados of their sport and offer learning and training at all different levels to suit you.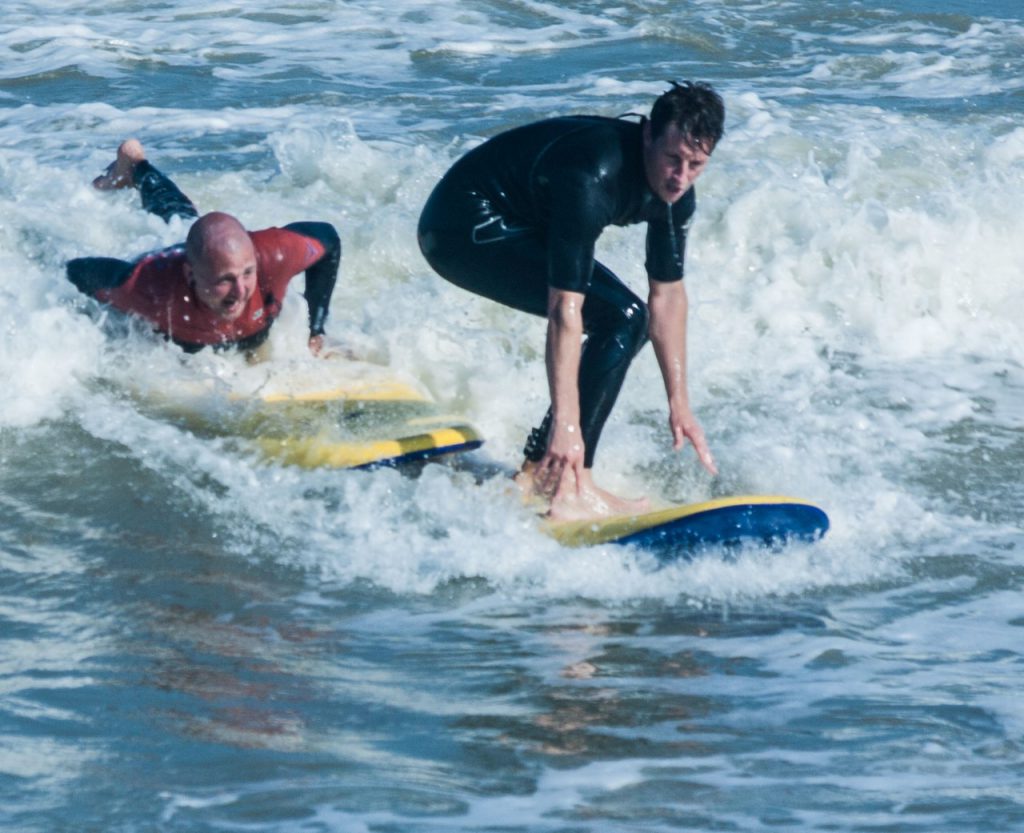 Based down on Broadstairs' Viking Bay, Kent Surf School has established itself as a quality local attraction, drawing a steady supply of customers wanting to learn the ropes on the main beach. For something a little off the beaten track Joss Bay Surf School, now in its 22nd year, is another great option on a gorgeous unspoilt beach and wide open space. Both have proven track records for providing top quality lessons and fully-trained staff to ensure safety first.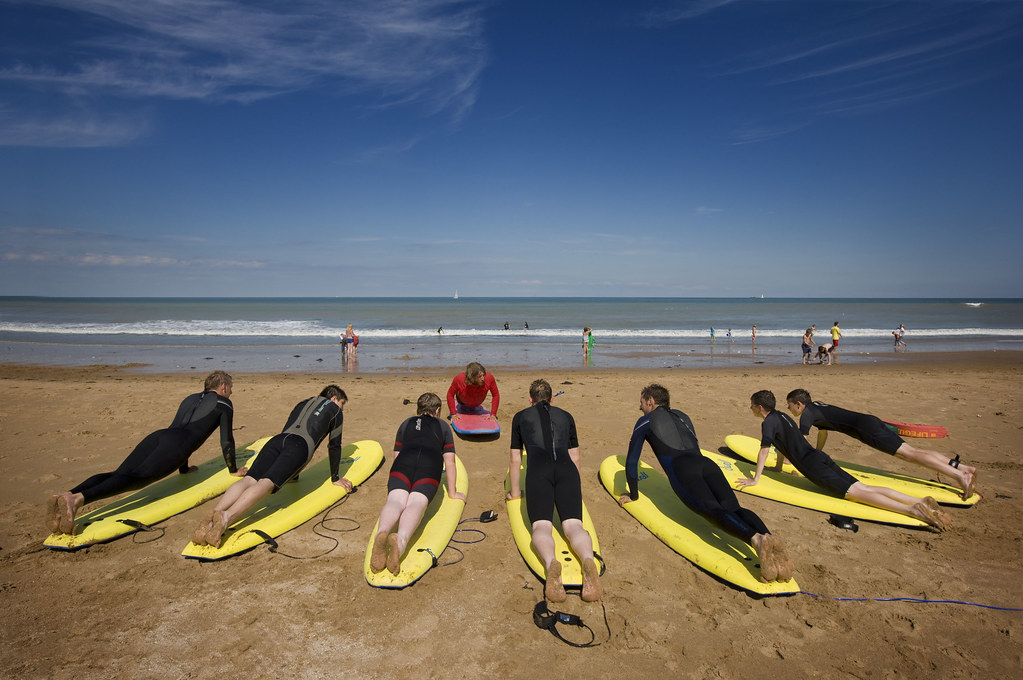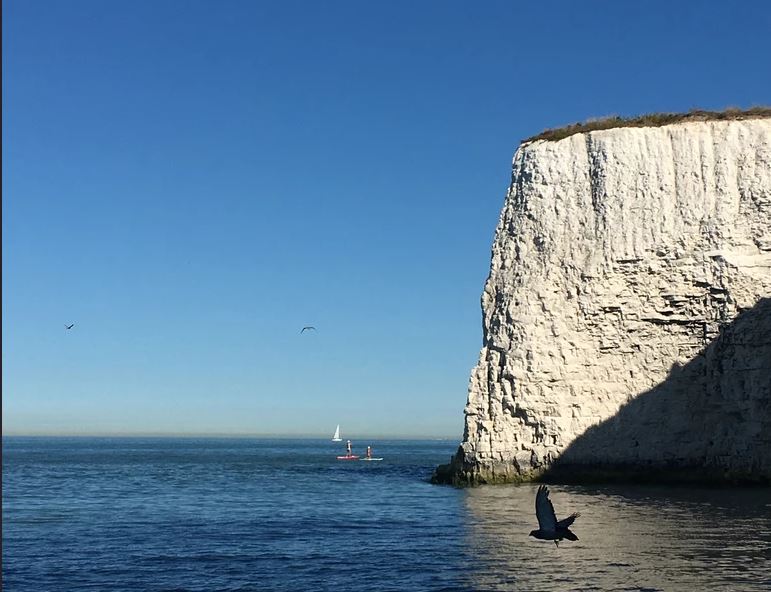 Of course it's not just straight-up surfing that brings people here. A couple of newer enterprises – Margate Sup & Surf and Kite Pirates Kite School have begun to make their mark. Sup and Surf offers mobile paddle-boarding lessons all along the Margate and Cliftonville coastline, including beginner lessons in the Walpole Bay tidal pool. Over in Ramsgate, the Kite Pirates Kite School takes full advantage of the North Sea winds and is building up a strong kite-boarding presence in Thanet. In fact, for the last couple of years Ramsgate has hosted the British Freestyle Kitesurfing Championships, bringing increasing interest to the area.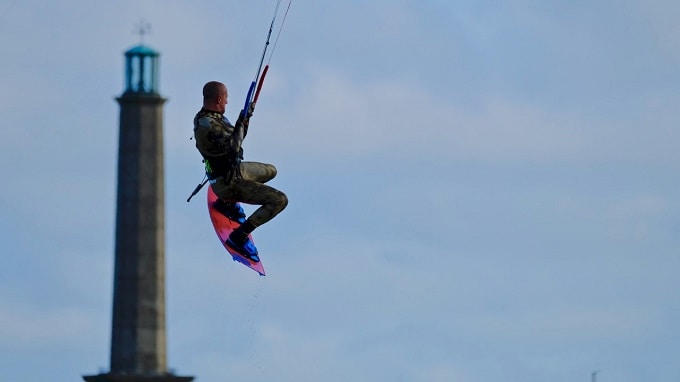 We hope you've now got a taste of the surfing scene on the Isle of Thanet! Beeches Holiday Lets are so conveniently placed for you to plan in some future adventure and excitement here on the East Kent coast. Broadstairs and its close neighbours Margate and Ramsgate all have fantastic seafronts with great amenities and transport links. We look forward to seeing you one day soon when life returns to normal. 
Covid-19 safety – please continue to follow the UK governments' current guidelines and advice regarding travel and social distancing, all of which can be found readily on their website – https://www.gov.uk/coronavirus
https://www.margatesupandsurf.co.uk/
https://www.kitepirateskiteschool.com/
https://www.kentsurfschool.co.uk/
#beechesholidaylets #familystay #selfcateringinthanet #holidaylets #holidayletbroadstairs #ramsgate #margate #isleofthanet #surfing #paddleboarding #kitesurfing #thanetcoast