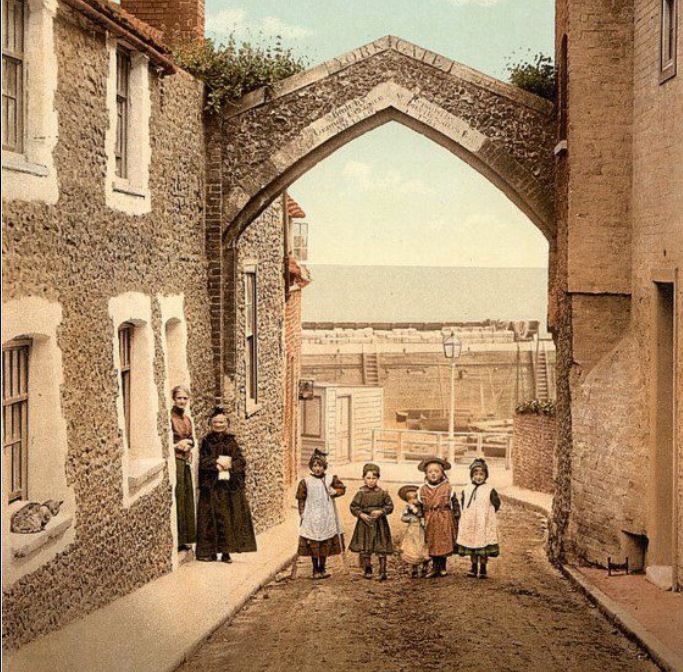 In these most peculiar times, when holiday-makers are being asked to stay away from the seaside to keep safe, Beeches Holiday Lets hopes that you will enjoy some posts about our lovely town.  Broadstairs and its neighbours Ramsgate and Margate have so much to offer – we love sharing images for you to see from the comfort of your own home!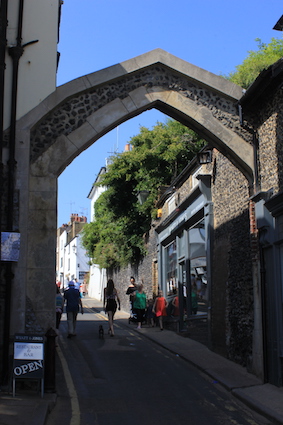 Back in the 15th Century, when land owner George Culmer built an arch over the dirt track leading down to the little harbour of boats, the town was merely a small fishing village known as Bradstowe. The track would have been well-used by the many boatmen and shipwrights working there. Down the generations the Culmers continued to play an important role in the development of Broadstairs. What we know now as the Culmers' Allotments, just up the way from York Gate, was land originally bestowed to the poor of the parish to run market gardens in the 1700's.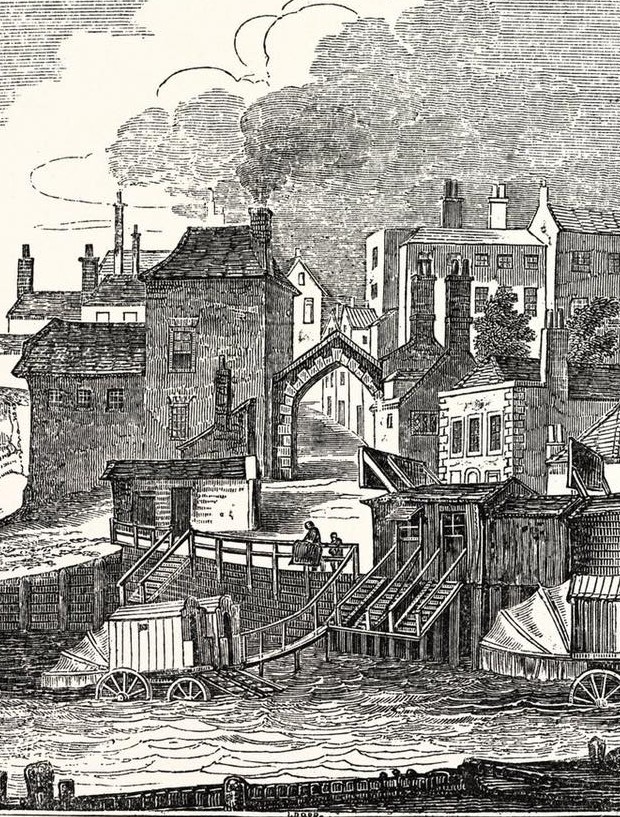 In 1540, the Culmers funded and built a sturdier stone version of the York Gate, incorporating two heavy wooden doors that could be closed to defend against storm tides. We can recognise the pointed arch structure, with grooves for the portcullis to this day. in previous centuries the gate went on to offer protection against smugglers and also enemy seafarers during the French Revolution. These days we are not so vulnerable to such threats but the arch continues to feel like an entrance to the town from the harbour.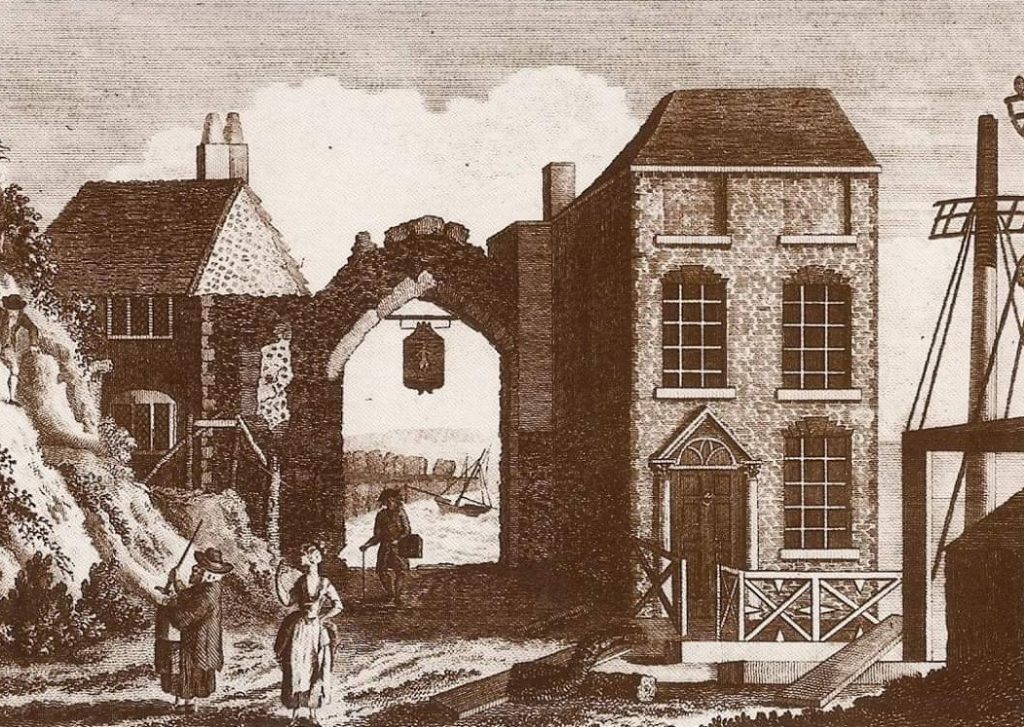 If you are interested in visiting the Isle of Thanet in the future, please do make enquiries with us regarding availability. All of Beeches Holiday Lets' holiday properties are designed for family and group stays and well-equipped with everything you might need for your stay. We look forward to welcoming you to Broadstairs soon!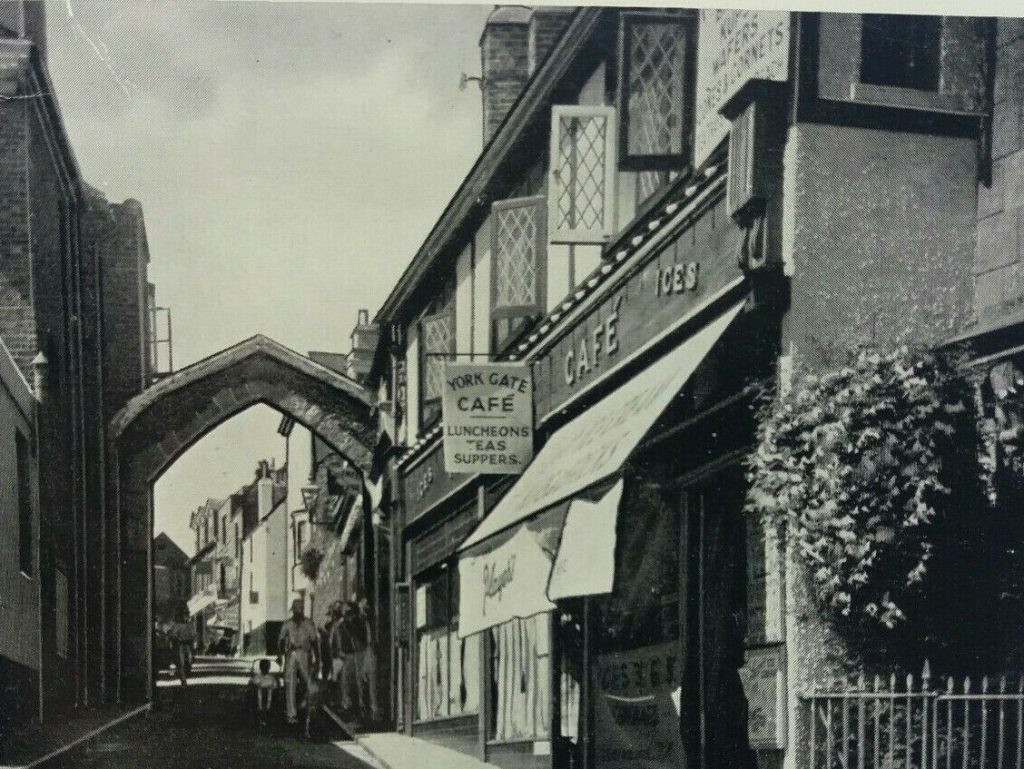 #broadstairs #isleofthanet #yorkgatebroadstairs #harbourstreetbroadstairs #broadstairshistory #beechesholidaylets #familystay #selfcateringaccommodation #yorkgatecafebroadstairs #1950sengland